MDG apa itu??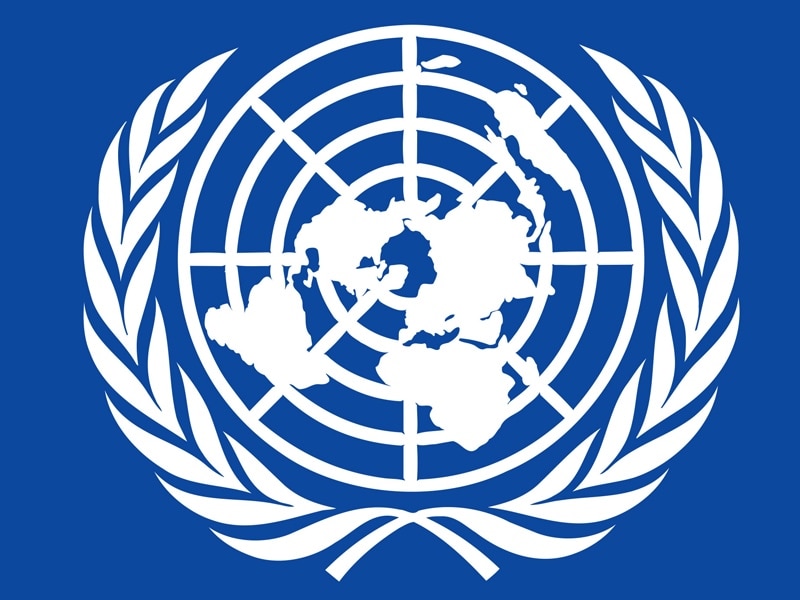 Saya baru saja membrowse sebuah publikasi dari UNDP ketika sedang mencari bahan untuk pekerjaan kantor. Kemudian saya bertemu dengan MDG ini. Apa sih sebenarnya MDG itu?
Pengertian MDG itu adalah Millennium Development Goals, sebuah program dan gebrakan yang sengaja disetup oleh UNDP. ada 5 goals dari gerakan ini yaitu (maap masih dalam bentuk bahasa inggris)
1. Goal 4 reduce child mortality, and in particular to reduce the under-five mortality rate by
two-thirds, by 2015. Better care of pregnant adolescents and their newborns will
result in healthier babies, better able to thrive and survive.
2. Goal 5 improve maternal health and in particular reduce the maternal mortality ratio by
three-quarters by 2015. Pregnant adolescents run a disproportionate risk of dying in
or after childbirth.
Better support for pregnant adolescents will also impact on four other goals:
3. Goal 6 combat HIV/AIDS, malaria and other diseases. Adolescent girls who have sex
with older sexually experienced men have a higher risk of contracting HIV.
Knowledge and negotiating skills help them to protect themselves.
4. Goal 2 achieve universal primary education. Pregnancy often brings a girl's education
to an end, sometimes before she finishes primary school.
5. Goal 3 promote gender equality and empower women. Many adolescents do not choose
to become pregnant, and have little power to influence their own futures or
those of their children.
6. Goal 1 eradicate extreme poverty and hunger. Improving the education, skills and

prospects of pregnant adolescents enables them to earn income, prevent further
unwanted pregnancies and to provide for their families.
sampai disini dulu ya nanti dilanjut lagi…
terpikirnya seperti ini, kenapa negara lain lebih memikirkan nasib negara berkembang seperti kita ini?mana usaha kita untuk memakmurkan bangsa kita sendiri, kok kelihatannya ga terlalu perduli ya…